Boating Licenses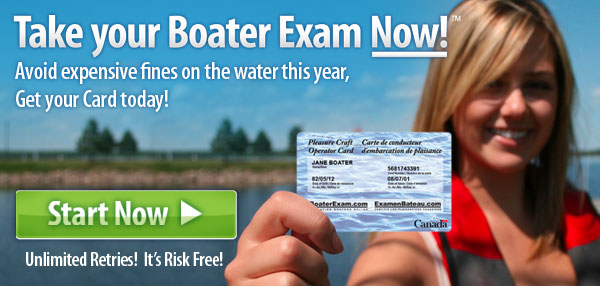 Do You Need a Boating License?
All operators of powered watercraft used for recreational purposes within Canada now require a Boating License.
As of September 15, 2009 all boaters are now required to have the Pleasure Craft Operator Card in order to operate a powered watercraft. There is no grandfather clause or age exemption – this law applies to all boaters. Powered watercraft includes watercraft fitted with any size motor – even a trolling motor.